Skip to product information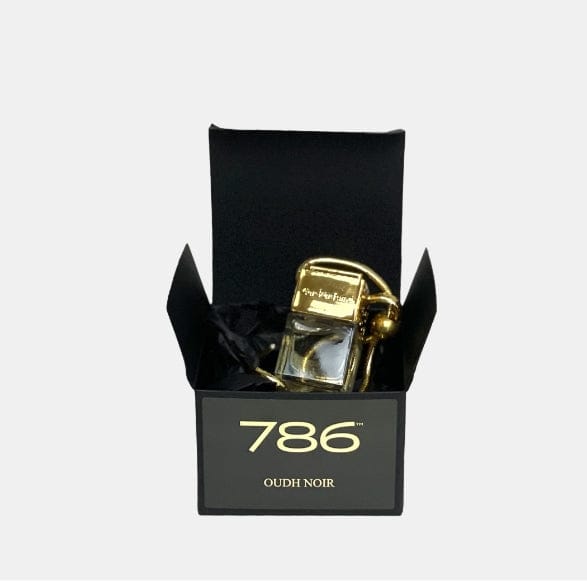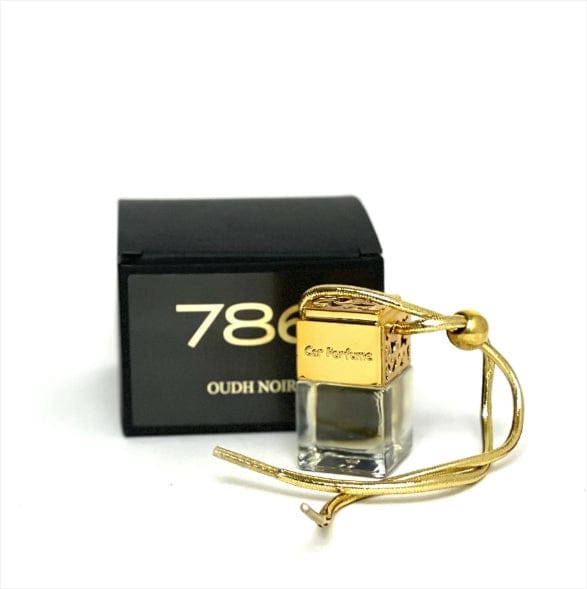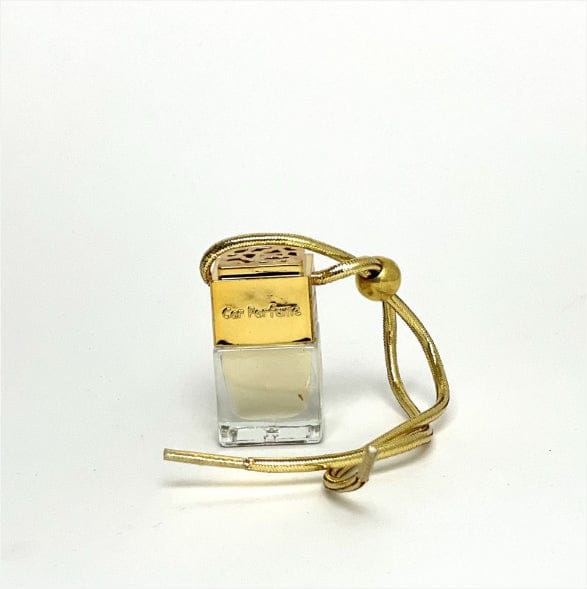 Oudh Noir car perfume
Sale price
£10.00
Regular price
Tax included.
You can enjoy this luxury long lasting fragrance in your car, A stunning deep Eastern blend of sensual Oudh paired with rose, patchouli, sandalwood and buxom jasmine. Enhancing your journey.
 Vegan friendly and paraben free.
Simply unscrew the lid and remove the plastic cork. Screw the lid back on & give the bottle a gentle shake & then tip upside down for 2 seconds to soak the inside of the lid. Ensure you don't do this for too long as some liquid may leak out!

Hang Diffuser upright at all times, Heat from your vehicle and the sun causes the wooden lid to expand as it absorbs the oil the diffuser works well in warm conditions.

This product contains concentrated oil, keep away from sensitive materials. In case of spillage wipe immediately. Please keep away from children and pets.
Shipping and returns text