Skip to product information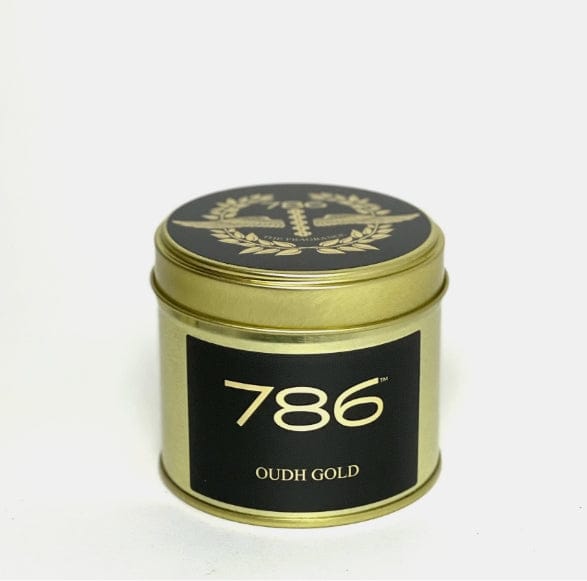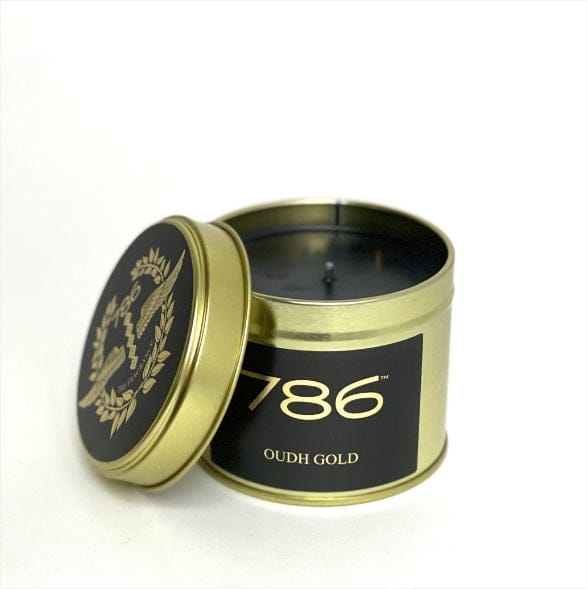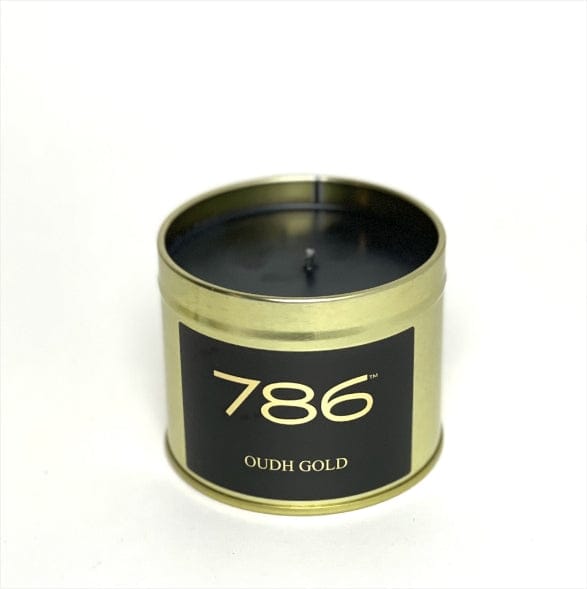 Oudh gold candle in a tin
Sale price
£8.00
Regular price
Tax included.
Lavish Oudh, patchouli and saffron enhanced with English rose buds. These luxury blended fragrances have the power of lifting your mood and spirit.
Handmade and delicately poured Luxury candle Vegan friendly and paraben free.
Approximate burn time 25 hours.
Burning tip: When first lighting your candle allow it to burn for around 3-4  hours  Keep the wick trimmed to approximately half a centre meter  and burn for no longer than 4 hours at a time, never leave a burning candle unattended and please keep away from children and pets.
Shipping and returns text