100% VEGAN

PARABEN FREE

MADE IN THE UK

HIGH QUALITY INGREDIENTS
The 786 candle company
Welcome to 786 - the home of irresistible scents.
From candles and diffusers to fragrances for her, for him and beyond, we stock vegan-friendly oud-scented home and beauty products to bring gorgeous aromas into everyday life.
Shop Now
Plant flowers in your mind and let them grow into your soul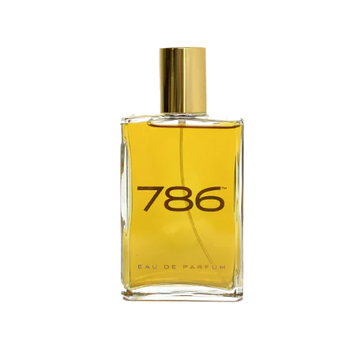 Eau De Parfum
The chic one. A modern Chypre oud-based perfume with various notes (woody, floral and aromatic) including a sumptuous blend of patchouli, oak moss, sandalwood and vetiver, and enhanced with rich jasmine.
SHOP NOW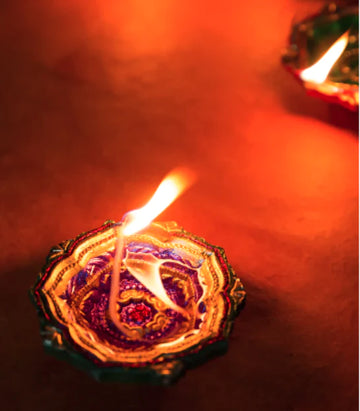 Infused with aromatic oud
Oud is one of the most highly valued ingredients in the world of perfumery. This rare oil is derived from tropical trees, giving this scent its uniquely aromatic and woody character.
At 786, we've delicately blended rich oud with other exquisite ingredients to create irresistible fragrances for your home, mind and soul.
SHOP NOW